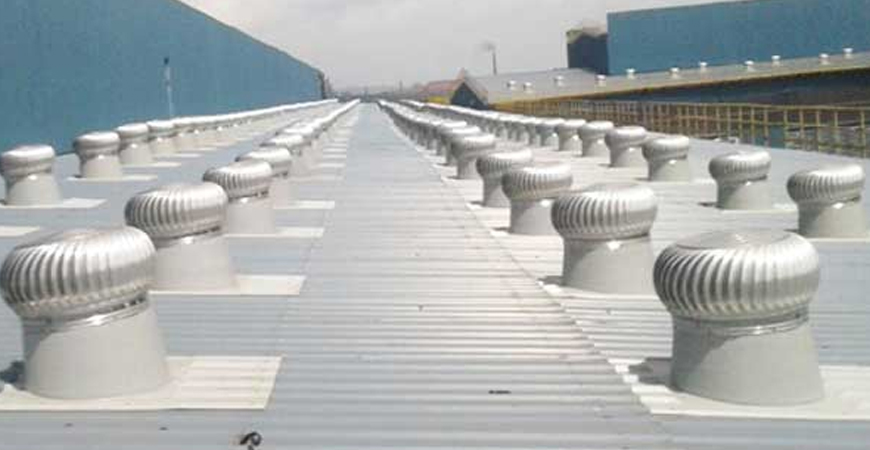 Utilities and Benefits of Industrial Ventilators
Industrial ventilation has played a crucial role at workplaces by eradicating contaminants borne by the air. The atmosphere of your workplace gets cleaned as you succeed in removing flammable vapors. The exhaust ventilation of the surrounding and dilution constitute the major types of industrial ventilation systems.
Without utilizing power worth a single rupee, you may improve the quality of air indoors by keeping the comfort and coolness of the facility intact. The industrial ventilators do not require any force to be exerted by the electric power; stack effect of ventilation is a perfectly natural option.The experts get these installed across the layout of your building to ensure the passage of harmful contaminants and warm air to move outside and to let fresh air come inside. Termed as natural ventilators, you may use them for enhancing ventilation without having the need to use electric current.
The coolness of your facility stays intact owing to the warm air's natural buoyancy caused by the rising heat. Gravity ventilators push the warm air outside as the latter moves upwards near the ceiling. Cool air from outside enter the room to take its place. Natural ventilation is ensured as the devices seek assistance of wind pressure. Natural ventilation seems to be the primary concern from the time we humans started creating spaces for ourselves. The ventilators have ensured a smooth flow of air and enhanced efficiency with the help of technological advent. Natural ventilation is a phenomenon that is quite effectively used by the most power-packed and demanding ventilation systems of our times.

Industrial Ventilators Yield the Following Benefits:
• Minimal cost of operation
• Energy conservation
• Limited cost of maintenance
• Soothing interiors


How the Industrial Ventilation Systems Work
Most industrial ventilation systems utilize natural ventilators that you may install by following a continuous process or as individual units. Conservation of energy has been a part of gravity ventilators. Being an efficient industrial fit, they can lower the total count of fans and different ventilation systems that are driven by energy. It is a great means to ensure safe working ambiance for the employees. You must take the enormous heat load into account while checking out various ventilation systems.
The experts at Mukta Engineers would ascertain a facility's heat load for determining the exact amount of ventilation that is necessary to bring down the temperature of its working ambiance. The team can live up to the natural ventilation requirements of the organization and serve them with high quality innovation.